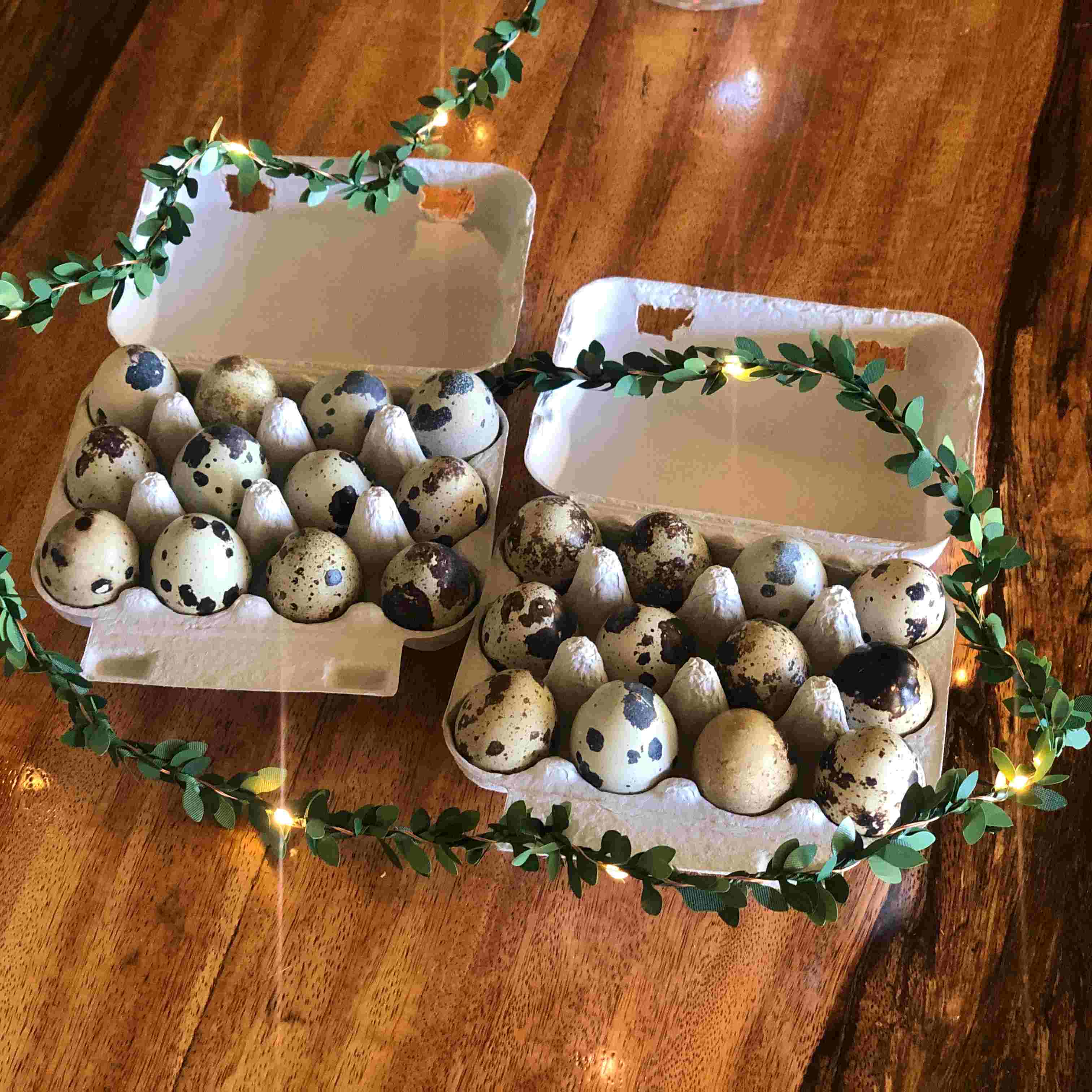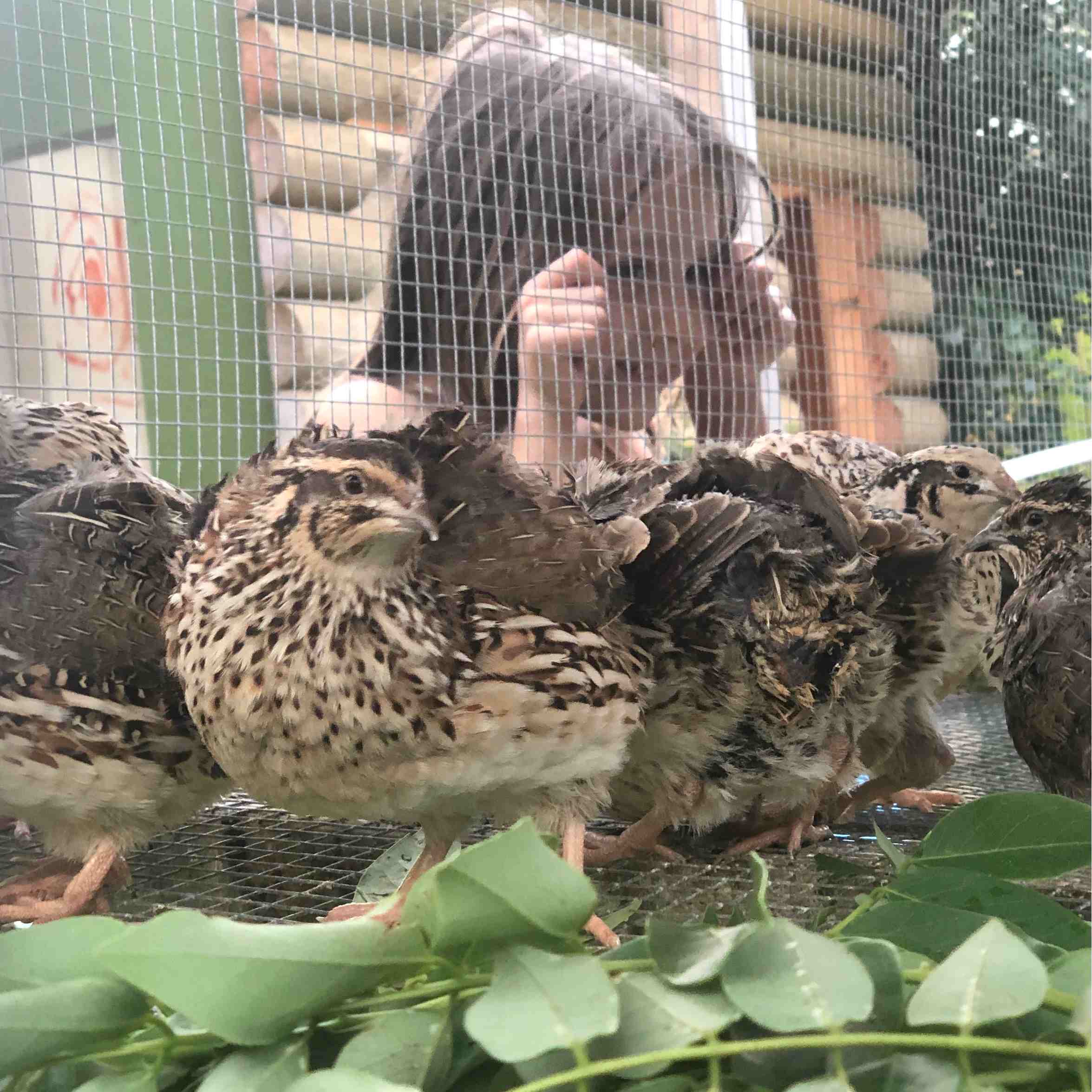 Makena Farms
Contact: Sally & Brad
Address: PO Box 198900 c/oParadise Postal 55-3472 Akoni Pule Hwy Hawi, HI, 96719
Email Address: sallywoodcock@gmail.com
Phone: 503-703-9792
About Us
Our family is so stoked to provide a local source of protein to you and your family!
While searching for a natural remedy for Brad's asthma and allergies, our research lead us to the many nutritional and health benefits of quail eggs!
Located in Hawi, we collect eggs daily with our young children; we also feed, water, and love our Quail brood together. We believe it's important to provide our keiki with the experience of responsibility and animal care (along the joy of watching fluffy chicks hatch).

Thank you for being a part of a sustainable island food system with us!
Practices
Our intention is to practice Organic, Humane, Biodynamic, & Korean Natural Farming. These practices are slowly being implemented as we learn how to best provide for our quail in Hawai'i.

We are proud to present our eggs in sustainable/compostable cartons.