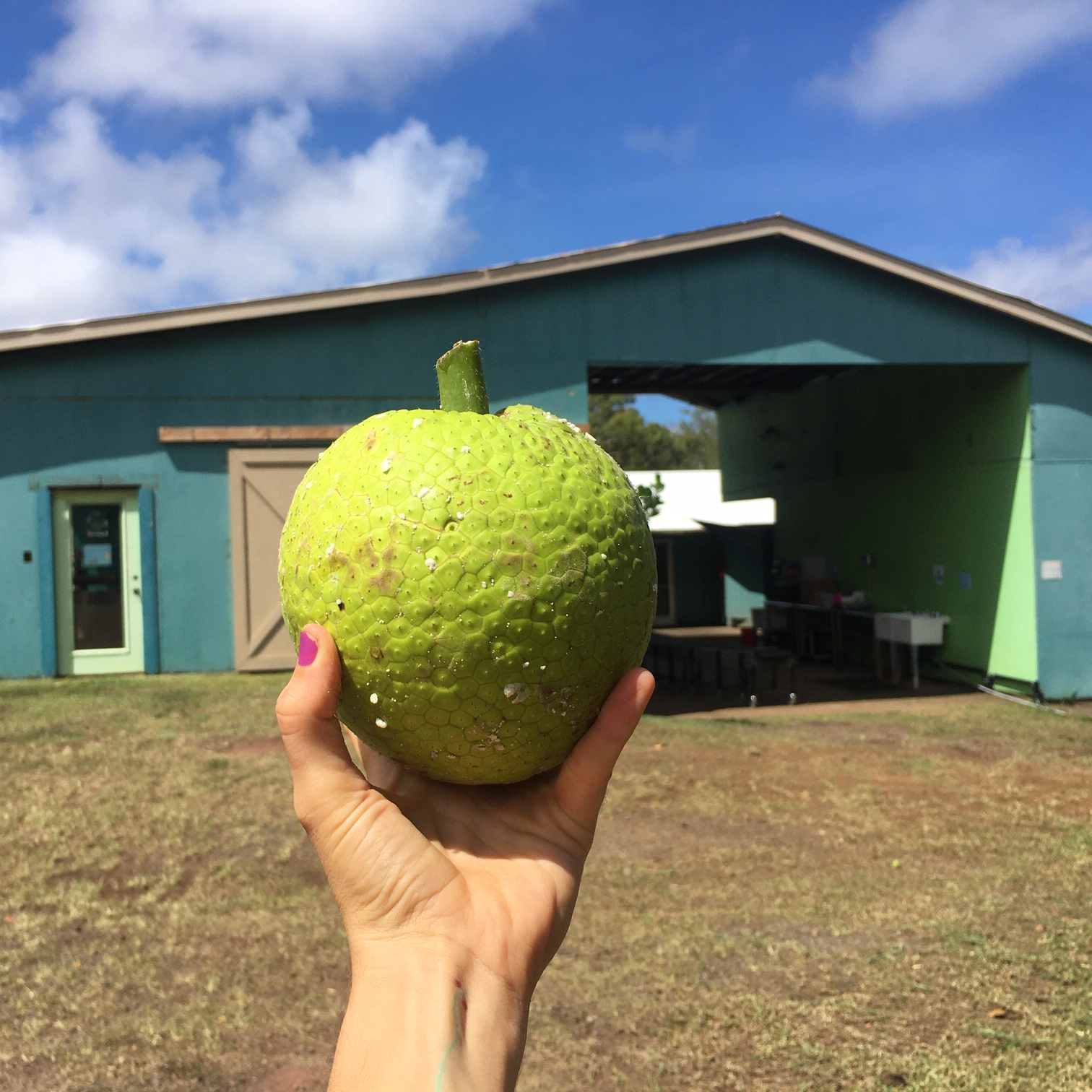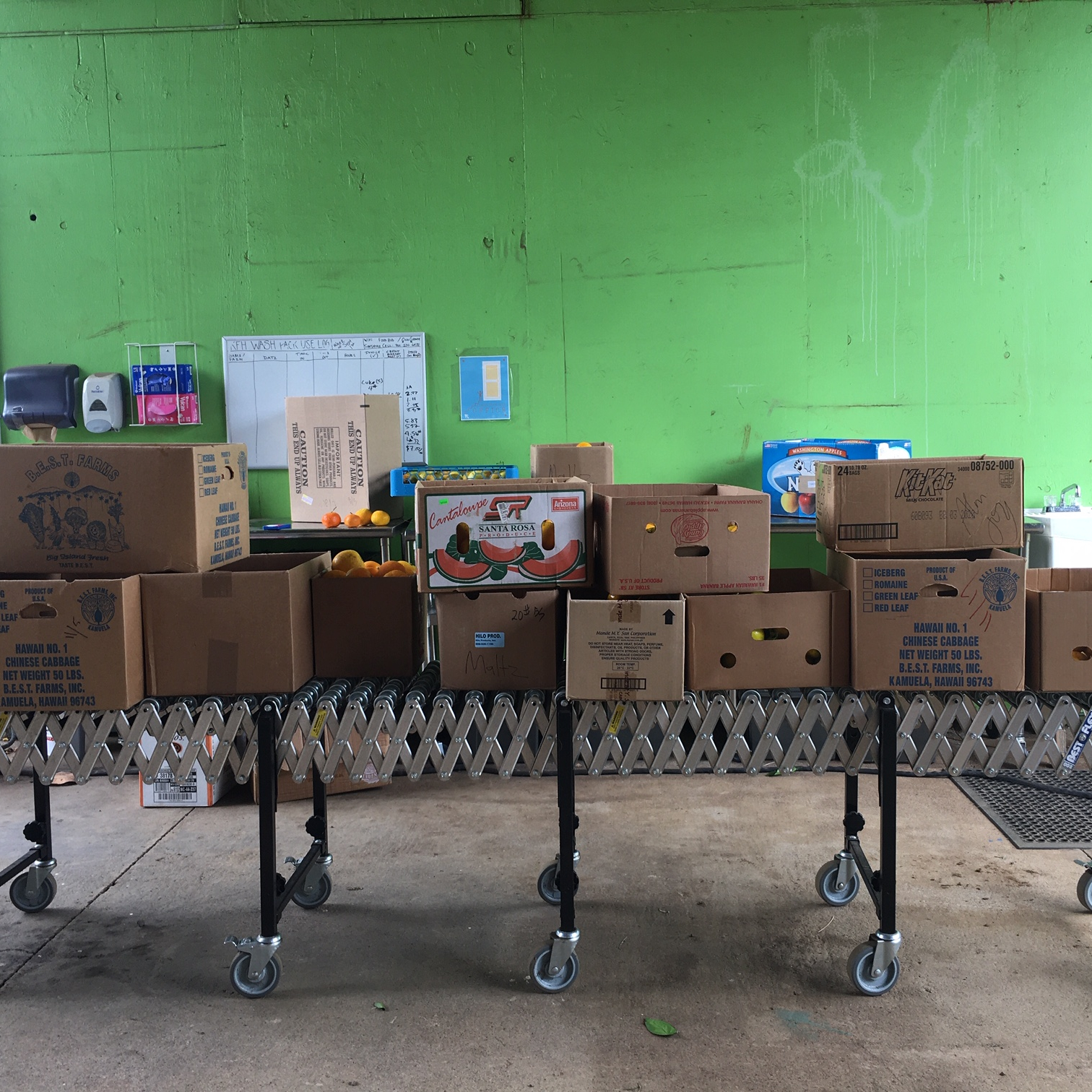 Kohala Food Hub
Address: 55-230 Ho'ea Rd Hawi, HI, 96719
Email Address: kohalafoodhub@hipagriculture.org
About Us
As we can, we take in seasonal abundance from local producers or backyard farmers who have more than they know what to do with.

We'll post occasionally, and the proceeds go toward the KFH Missions:
1) supply and support the growth and development of the Kohala Farm to School Pilot
2) support farmers, providing services such as ag water testing, cold storage, wash pack rental, community education workshops, food safety, marketing and tech support.
Practices
We source from farms who utilize organic, regenerative agriculture practices and principles. Many of our small farms cannot afford to become organic or GAP certified, but we have faith in the products they grow.