Subscribe to Weekly Multi-Farm CSA Share
Please log in to subscribe to this product.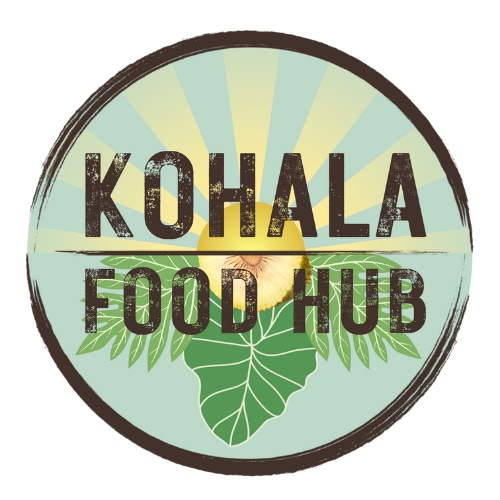 Subscription Options
$25 Weekly Distribution
$25 Every Other Week Distribution
Subscription Description
A rotating variety of farm fresh produce supplied by Lotus Organic, HIP Agriculture, Lokahi, Hale Nalukea, One Village Farm, Kahua Pa'a Mua and more! Enjoy the variety and mahalo for supporting local agriculture!
Product Description
Sourced from local farms using organic practices.
---